Career at Dolphinox Technologies
WHY WORK WITH US
Dolphin Technologies, a Software & Web Development Company established in 2003 by a single dedicated professional programmer has now grown into a medium-sized company with .NET Developers, PHP/Mysql Programmers, website designers, and SEO professionals. By God's grace, the growth rate has always been up and still moving upwards. Our dedication to each job and to each client has made us come up to this level. We have got more than 290 happy clients and offices in 14 countries all over which includes INDIA, UK, USA, Australia, Malaysia, and Italy. Jobs in Software Company Bhopal. At Dolphin Technologies, we work on a variety of projects ranging from a simple contact form to a fully integrated database-driven website. We specialize in .NET, PHP/MySQL programming, and work closely to make your idea become a reality. E-Timetable is a comprehensive time table management solution for schools & colleges, which helps in overcoming the challenges. School timetable software provides an extremely simple interface to enter all subjects, classrooms, teachers, and their workloads. E-Timetable is a school time-tabling program that efficiently handles daily substitution for teachers not available or absent. E-Timetable also takes care of account teacher leaves and teacher availability. Additional load is distributed in such a manner that all teachers tend to get a balanced workload.
Automatic Generation
Manual Adjustment
Grouping Subjects
One-Click Substitution
View Teachers' Current Location
Online & Upload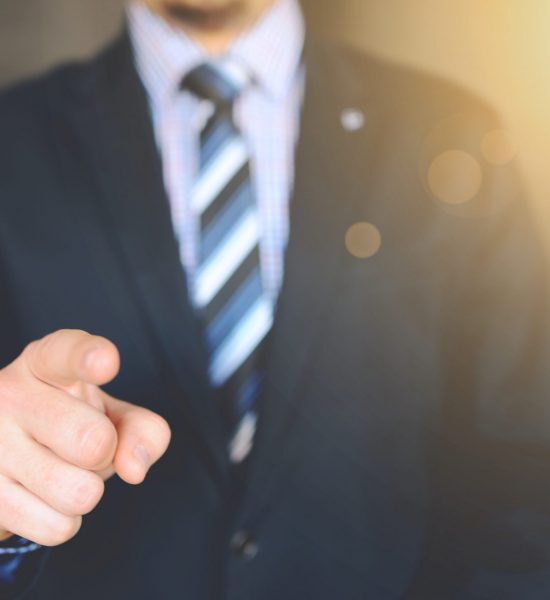 START YOUR PROJECT TODAY!
Start to grow your business with us.